During my last trip to London, I had afternoon tea at Fortnum and Mason and it was so much fun to hang out while eating delicious little tea sandwiches and scones.  I had brought back some tea from London and wanted to recreate afternoon tea for Easter.
There are so many different options for servers and tea sets, but I'll share with you what I used.
Godinger "Dublin" 3-Tier Serving Rack
I love this server because it's beautiful and also because each plate is large enough to fit lots of tea sandwiches on it.
$100 is the listed price on Macys.com, but I got it during one of the Macys sales for about $50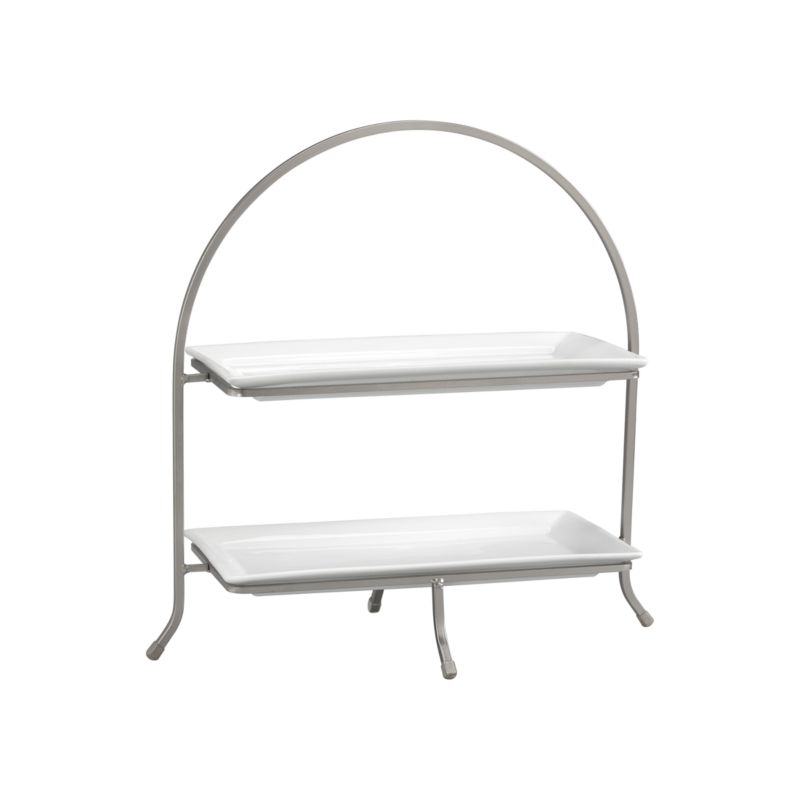 Cambridge Two-Tier Server with Plates
$36.95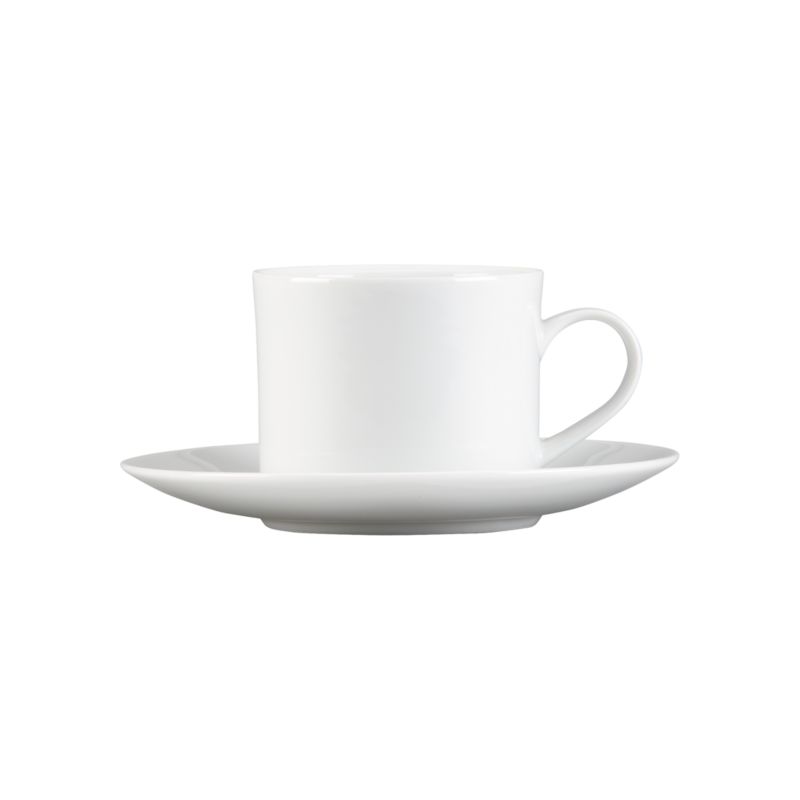 $4.95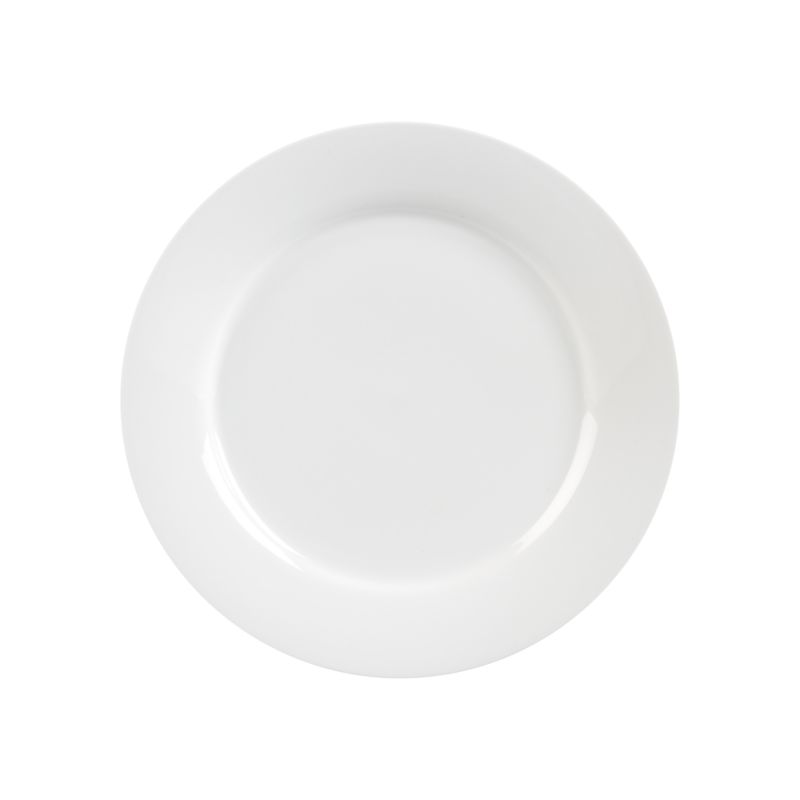 $4.50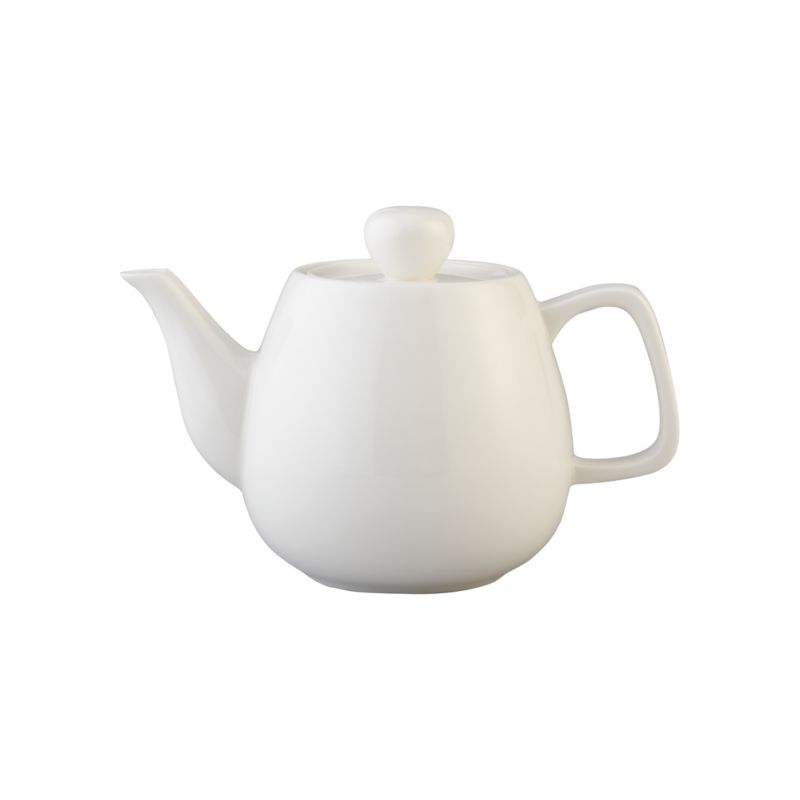 $39.95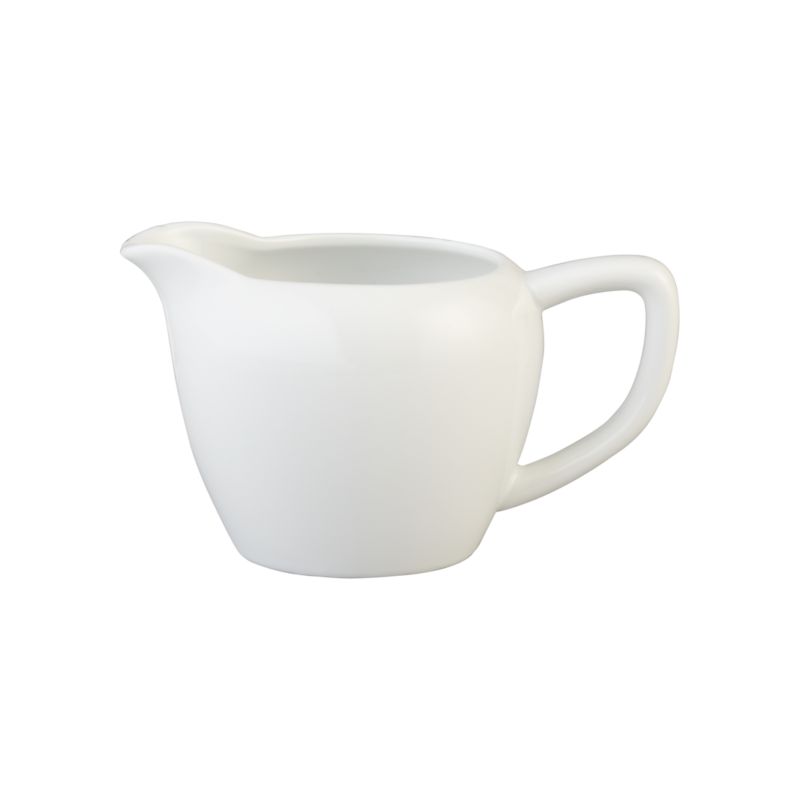 Creamer
$4.95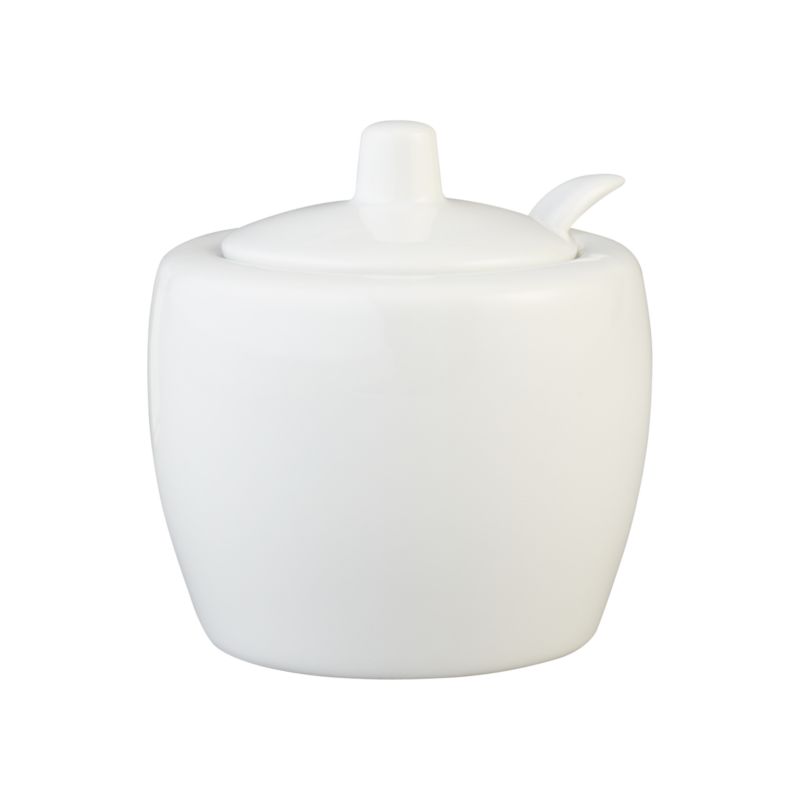 $4.95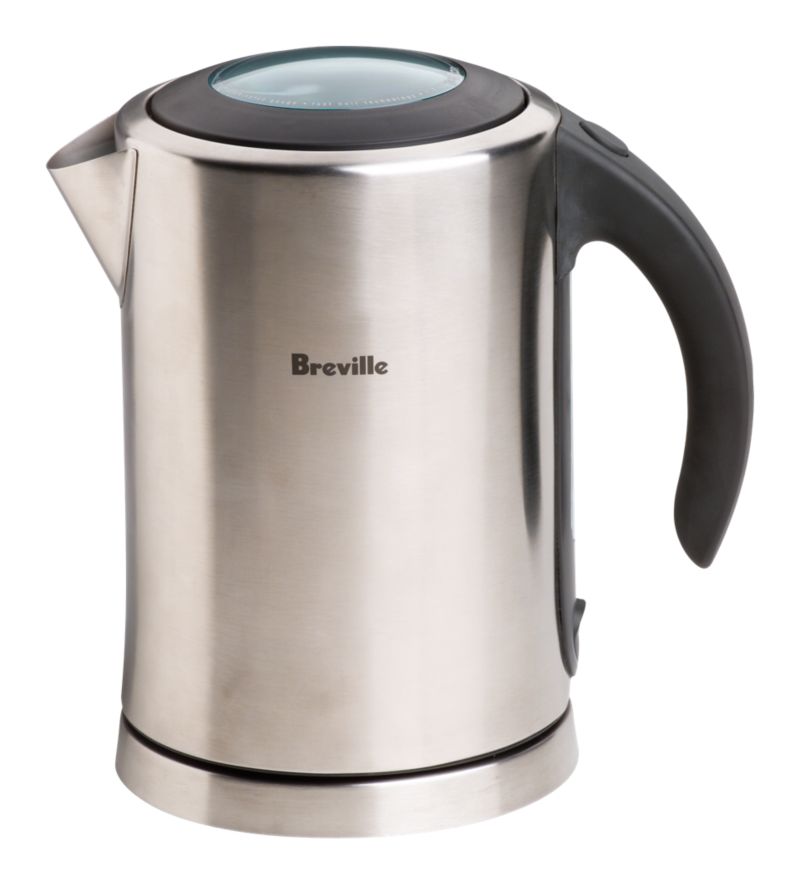 $79.95
The beautiful floral tea set and dessert plates are by Rosanna Inc, which is no longer available.  I purchased it on sale at Nordstrom Rack several years ago, but there are several beautiful teapots and cups available on the Rosanna Inc website like this Primavera Teapot, which is $56.00.  There are so many lovely pieces that I'm considering ordering some more tea cups!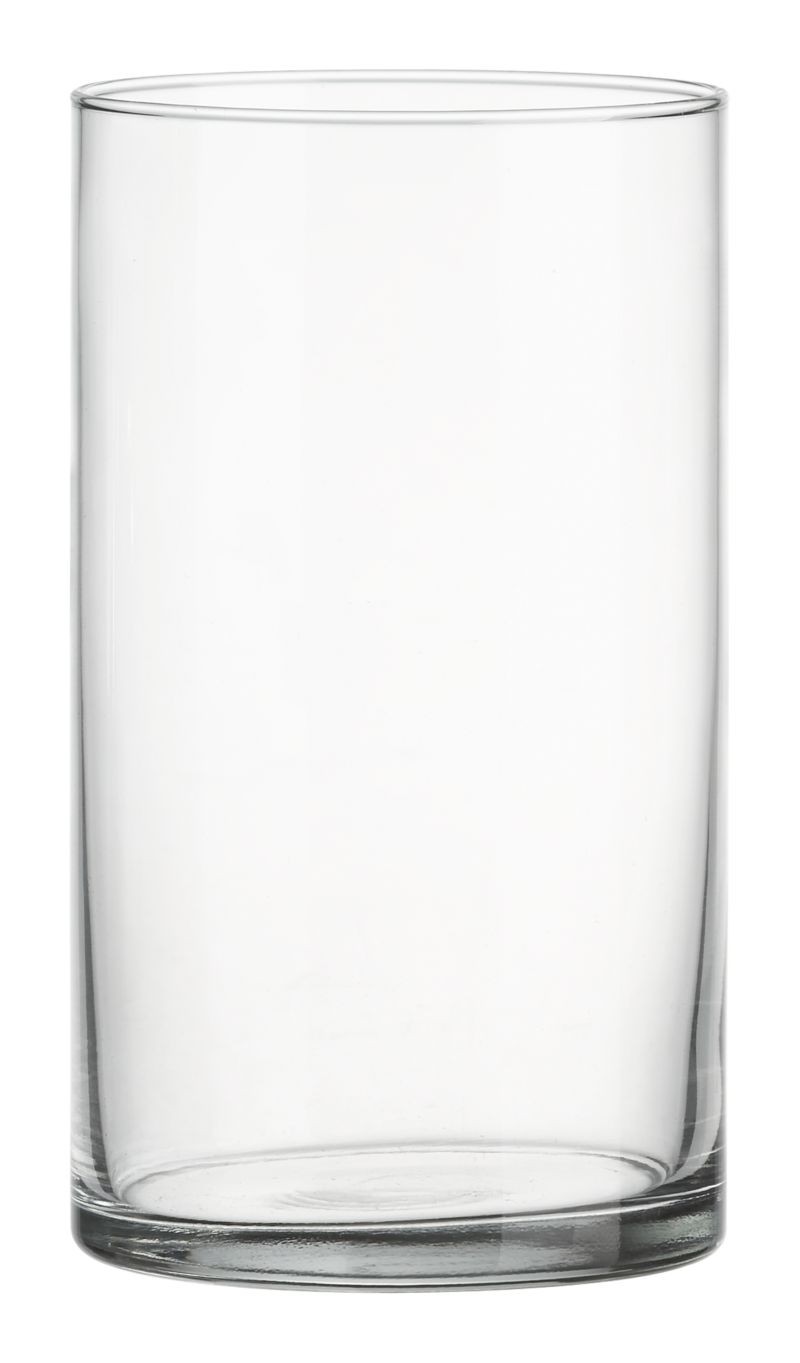 $2.50
Fresh tulips from Whole Foods
Stay tuned for tea party recipes in tomorrow's post!